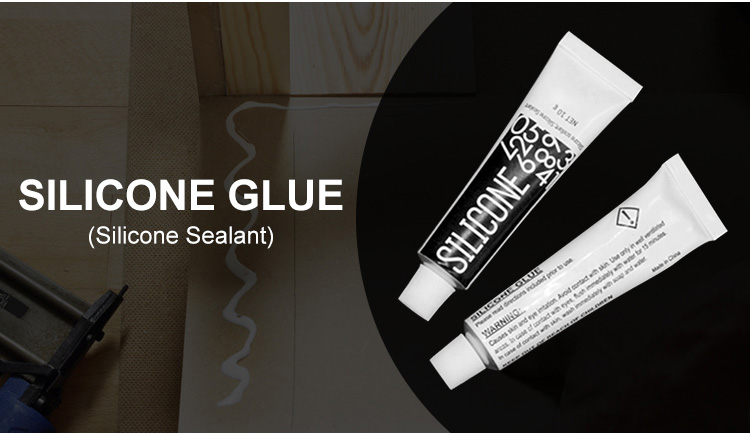 Product Description
Use in kitchen, bath, sink, tub, tile, counter tops, fiber, glass...
Packed in 3g,5g,7g,10g,20g~100g aluminum tubes
Application:
For bonding, sealing and waterproofing on glass, metal, wood, cement, ceramics and plastics
Also Seals Aquariums, Windshields, Sunroofs, Doors, Lights and Hose Connections
Features:
1.100% silicone rubber
2. Acetic cure system
3.Cures to a tough, flexible rubber at room temperature when exposed to moisture in the air
4.Non-sag, paste consistency
5.Easy to use, no mixing required
6.Stable and flexible at temperatures from –50°C (-122°F) to +200°C (+392°F)
7.Superior adhesion to a wide range of building materials
8. Excellent resistance to weathering, ultra violet radiation, vibration, moisture,ozone, temperature extreme and airborne.