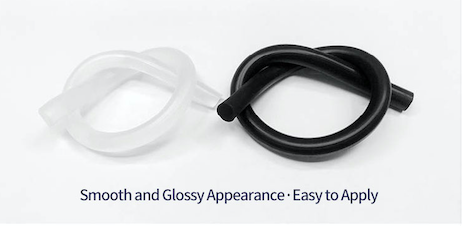 Available in water-based formulations, acrylic sealers are ideal for projects where easy application and economy are important. They can be used on both interior and exterior surfaces to form a thin, protective film that provides good protection against water and chloride intrusion while permitting moisture in the slab to escape. They are also UV resistant and non-yellowing. Available in a range of sheen levels, they also can be used to enhance the beauty of colored, stamped or exposed-aggregate concrete.
Applications
Uses for acrylic sealers include:
Exterior surfaces, to provide good protection against water and chloride intrusion

Decorative interior floors, to protect the surface and enhance the color

Fast-track projects, since they dry to the touch within an hour
Acrylics are usually much thinner than polyurethane sealers and epoxy coatings, so they wear faster and usually require reapplication sooner. Solvent-based acrylics generally perform better than water-based products for outdoor use and will enhance the color better than water-based products.
On indoor surfaces, acrylic sealers usually require regular maintenance with several coats of a sacrificial floor finish, or wax, to prevent wear and black heel marks.
Acrylic sealers can be applied by a pump-up sprayer or roller, but it's important to put them down in very thin coats to avoid fracturing. Even with two coats, the total thickness should be only about 1 to 2 mils.