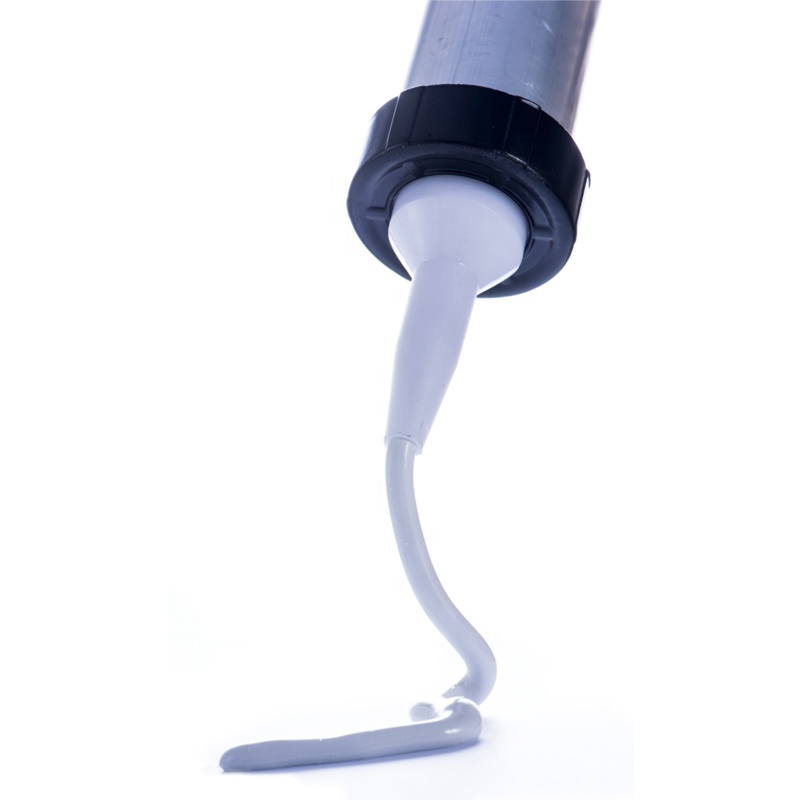 Product Characteristics
1. Silicone Weatherproof Sealant is a single-component, neutral curing adhesive;
2.The product produces superior adhesion to most building materials without primer.
3.Easy to use: It maintains good consistency under ambient conditions of -25-50 ° C and is easy to extrude for use.
4.Excellent thixotropy and extrudability, extrudable at any temperature (-40 ° C to 100 ° C).
5.Good adhesion and excellent adhesive performance to most building materials.
6.Good resistance to ultraviolet radiation, ozone and climate aging.
Main Uses
1. Weatherproof sealing of glass curtain wall, stone curtain wall (marble, granite), aluminum panel curtain wall and metal structure works.
2. It is used to seal the joints of concrete and metal.
3. It is also suitable for other kinds of building and industrial seals.
Application Tips
To obtain a smooth and neat finish, apply masking tape and remove before sealant cres.
Paint surfaces completely before applying sealant.
Before processing, observe the instructions in our product leaflets and safety data sheets.
Warning
Ensure good ventilation if used indoors.
Contact of unvulcanized silicone sealant with eyes and mucous membranes must be avoided as this will cause irritation.
Prolonged contact with eyes, flush with water and consult physician if necessary.
Keep out of reach of children.
Storage
Store in dry and cool place below 27° C Use within 12 months from date of production.